Discover the power of MCC's solutions tailored to your needs.
Complete Access Control Security Solutions for Your Business
Protect your business with MCC's access control security systems. Our intelligent door locks and gate controls integrate seamlessly with your existing security measures to secure the property while minimizing energy use. Enjoy peace of mind knowing that you can manage it all remotely, providing round-the-clock protection for maximum safety and efficiency.
Whether your business has one door or hundreds, Smarter Access Control can help you manage permissions for all the access points to your operation. You can add or delete employee access individually or in bulk within seconds, protect equipment, inventory, and employees against unauthorized access. With the new Mobile Credentials feature, assign employees access through their smartphones, eliminating the need to use physical badges or key fobs—which adds one more thing for workers to carry and can be lost.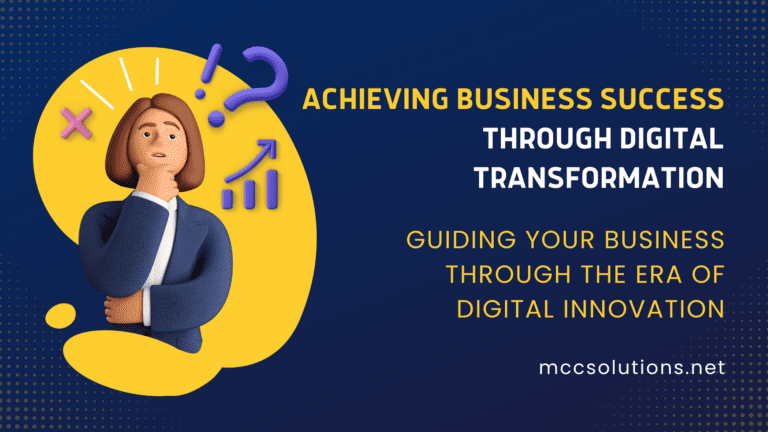 Digital Transformation: Your Comprehensive Guide to Achieving Business Success...
Read More