Problems Facing the Financial Industry
"57% of employees in the financial industry can work from home; more than any other industry."
- U.S. Bureau of Labor Statistics
Seamless and Secure Collaboration with Webex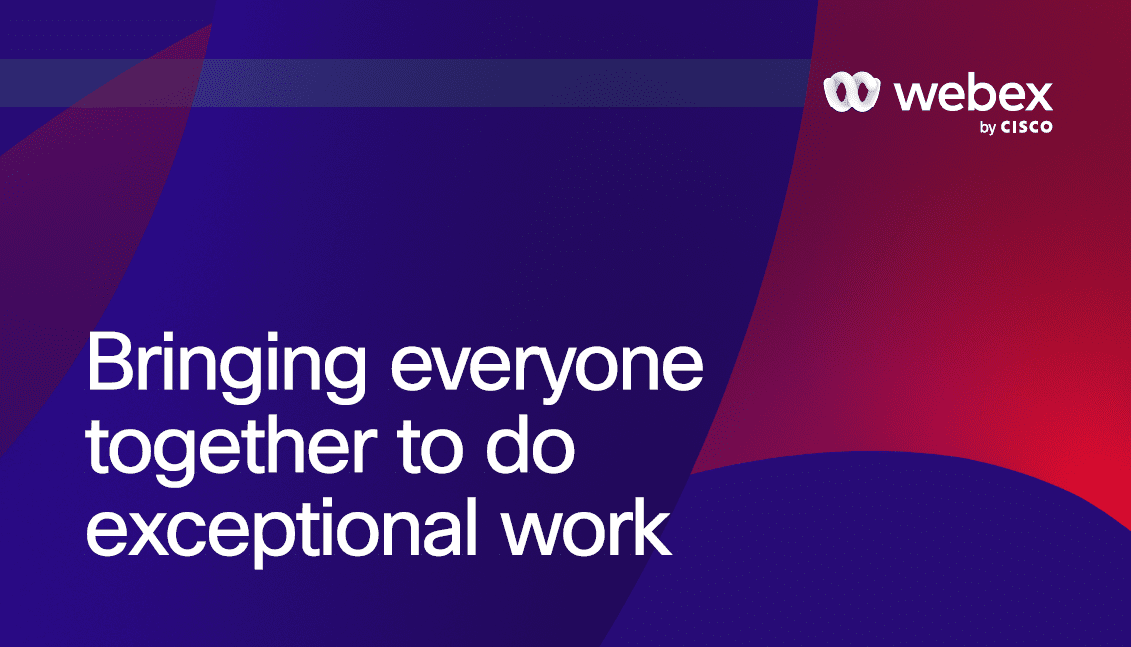 Looking for an easy and secure way to collaborate anywhere you are? Learn more about how Webex can help bring your employees together and get work done with seamless and secure collaboration from Webex.