Problems the Education Industry Faces
As technologies change, the way we educate our children has to change as well.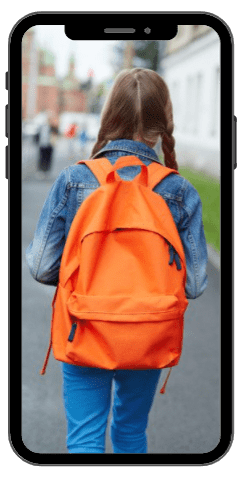 "Beautiful design made simple with the power of Page Builder's pre-built layouts."
Epson Inkjet Printers for the Higher Education Market
Even in the digital-age, high-quality, color-printed material are important tools that offer many advantages for educators and students.
Check out our interactive guide to see what Epson and MCC can do for your campus.