Memphis Communications Corporation is The Nation's Largest Total Communications Dealer, with a dedicated staff of over 130 employees that work tirelessly to provide industry leading products and services throughout the Mid-South.
In 1972, Dean W. Berry Jr. founded Memphis Communications Corporation on the idea that quality people provide quality services. Through Dean's experience he learned that one person could not effectively cover the vast array of communications alone. It became apparent that, for his vision of integrated multiple solutions from several manufacturers to come to pass, he would have to rely on Product Specialists and designated Service Professionals who would collaborate in their areas of expertise to create solutions of all shapes and sizes to meet customer's unique needs. As MCC established itself as a trustworthy and skilled partner for businesses in the Mid-South and Nationally, Dean began to expand the realm of services provided utilizing experts in each field who could identify a customer's particular needs and accurately design and recommend a solution. Today, Memphis Communications Corporation represents over 140 different manufacturers in six distinct disciplines.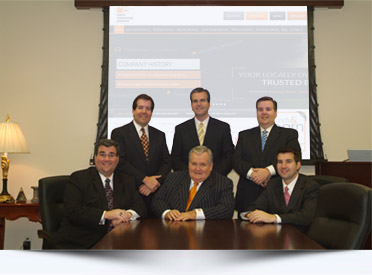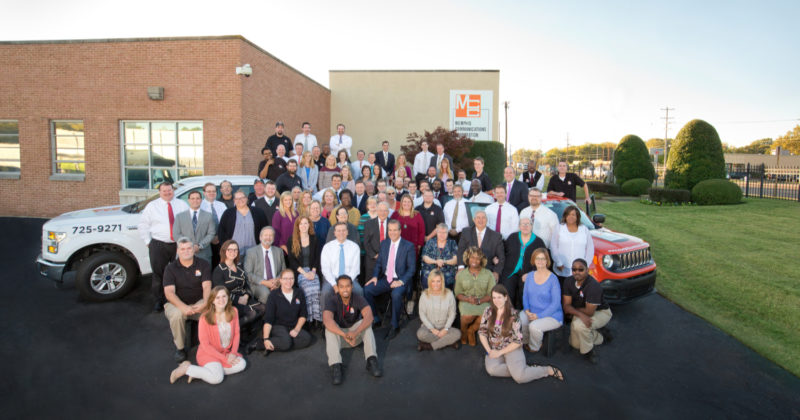 Dean's two sons, Shane and Scot Berry, purchased the company in 2011. "We've always been taught that you can't coast uphill" says Shane Berry, co-chairman of MCC. This drive and determination instilled by Dean has led MCC to expand its offices into Jackson, TN, Jackson, MS and Nashville, TN. "This business is our ministry" says Scot Berry, co-chairman of MCC. Scot says MCC's goal for the future is to "steward Memphis Communications in such a way that allows for more jobs and more blessings to other people".
For more than 45 years, Memphis Communications Corporation has provided "Best Available" office, presentation and communications technology, resulting in dramatically reduced operating expenses for its clients. Because of its large purchasing volume, MCC bypasses distributors and purchases directly from the industry's leading manufacturers, passing the cost savings to its clients for the lowest total cost of ownership.
Rarely does one quality set a dealer apart from the rest. Rather, it's a combination of qualities. Through its integrity, growth, and diversification, Memphis Communications Corporation has shown that it does indeed have the winning combination.