We deliver business-critical technology solutions designed for
any size business, in any industry.
We're helping businesses grow in a global crisis.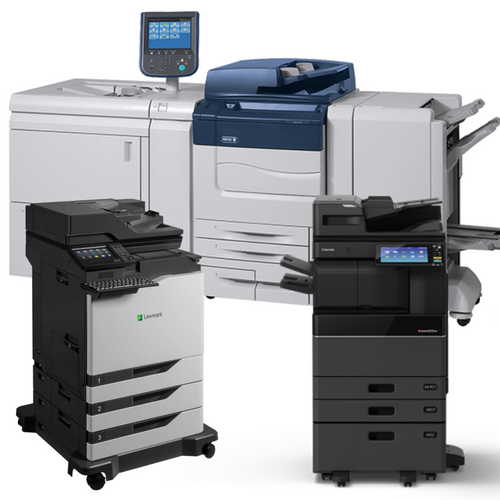 REDEFINE OFFICE PRODUCTIVITY
Work the way you want, from any device, with maximum security
and easy connectivity.
We are living in a time of great change and businesses must adapt just as rapidly.
Employees and customers demand a safe space to work and do business and business owners require a convenient and cost-effective way to ensure that safety. At roughly $0.75 per hour, MCC Thermal is the solution.